How to Get Medical Marijuana Card
Dr. Patel and his associates are helping the patients to obtain medical cannabis cards since approval of the Medical Marijuana Legalization Initiative. The staff at Natural Clinic MD is going to walk you through step by step to get through the state approval process.
1
FREE Phone Consultation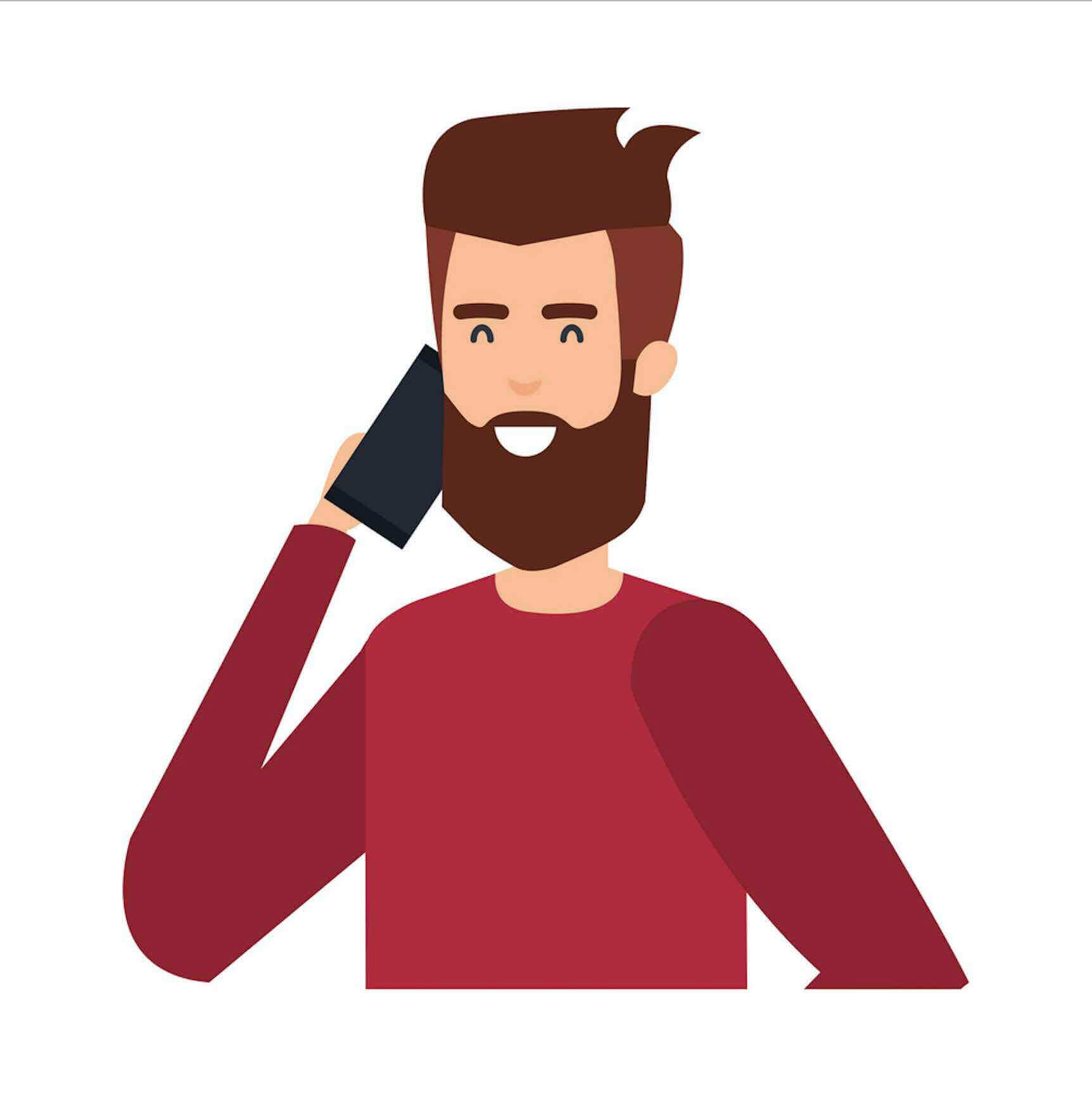 Call Dr.Patel for FREE Phone Consultation to Schedule an Appointment.
You can schedule an appointment without incurring any fees.
It is FREE. Dr. Patel will speak with you on the phone to determine if you can be eligible for medical marijuana.
Dr. Patel can diagnose patients with the certain conditions but he may request records from your physicians.
With following conditions one can qualify for Medical Marijuana:
Register
for
Free Phone Consultation.
Also, you can contact us on following numbers:
727-753-8861 (New Port Richey)
321-405-2090 (Rockledge)
321-405-2090 (Titusville)
You can refer this for treatment cost related information.
2
Medical Marijuana Card Application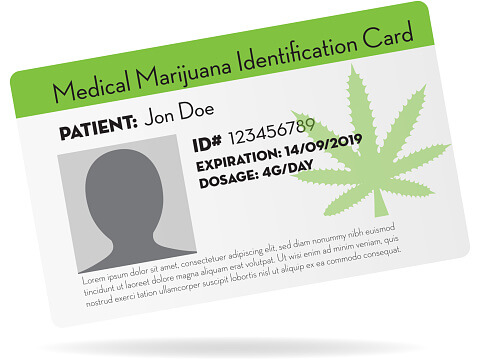 Only certain medical conditions qualify for treatment under state law which are mentioned in the step 1. To ensure a timely and complete evaluation by Dr. Patel, please bring the following: State issued identification card from the state of Florida Complete medical records from Primary care physicians/Specialist within past year. But Florida law requires that you first try traditional medical treatments to see if they help your condition.
You can refer FAQs to know about Patient's Eligibility
To get medical marijuana for another person you must be one of the following:
1. The parent of a patient under the age of 18. The legal guardian of a patient under the age of 18.
2. The legal health care surrogate for an adult patient
3. The legal power of attorney for an adult patient (with authorization to make health care decisions).
You can either apply online or by mail. Application information—including a step-by-step guide is located here.
The state charges an application fee of $75
If you apply online, it usually takes 2-3 weeks to fully process your medical marijuana application.
If you apply by mail, it usually takes 3-4 weeks to process your application.
You can call the toll-free state number at 1-800-808-9580 or email the state at fl-mmcp@veritecs.com to check on your application status.
3
Visit a State Approved Medical Cannabis Dispensary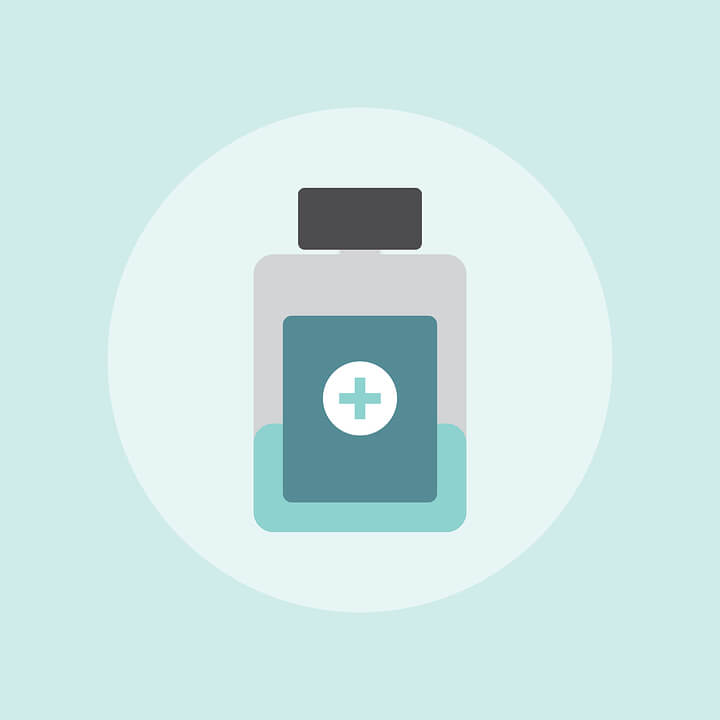 Only physicians who complete a special course offered by the state are allowed to prescribe medical cannabis. State law requires that you first see a specially trained physician like Dr. Patel.
If you medically qualify under state law. (A 90-day waiting period is no longer required before you can get your first prescription.) State law requires that all patient and medication information be entered into the Florida Department of Health database.
At a special clinic owned by a licensed, state-approved dispensing organizations. No one else is allowed to dispense medical marijuana. You can click the link to locate a dispensary near your home. You may also be able to order online or over the phone.
To know more, you can refer FAQs about getting and refilling prescription.